Category:
311 Radio Show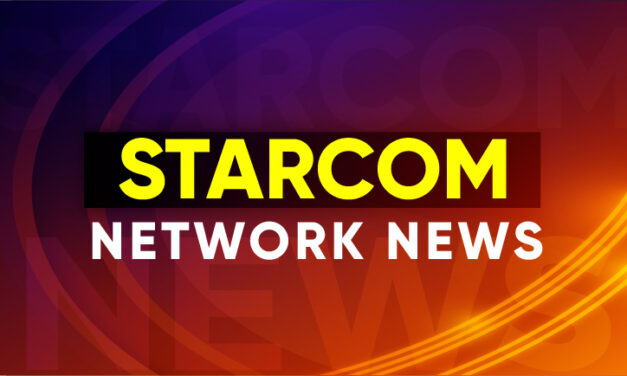 The police say no formal reports have been made to them so far about alleged attempts to rob...
Read More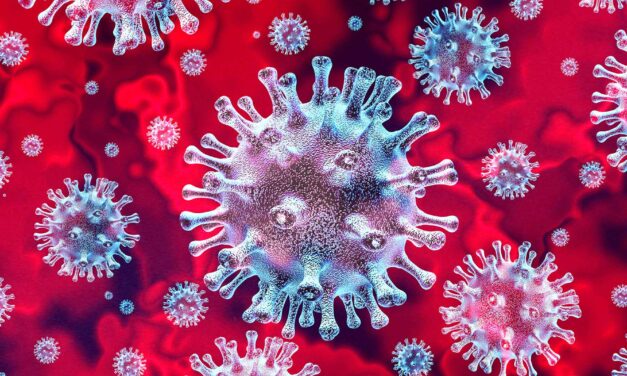 A 47-year-old Barbadian woman is the latest person to be diagnosed with COVID-19. She arrived on...
Read More
Labour Minister Colin Jordan tomorrow tries to broker a deal in a dispute that saw some of the...
Read More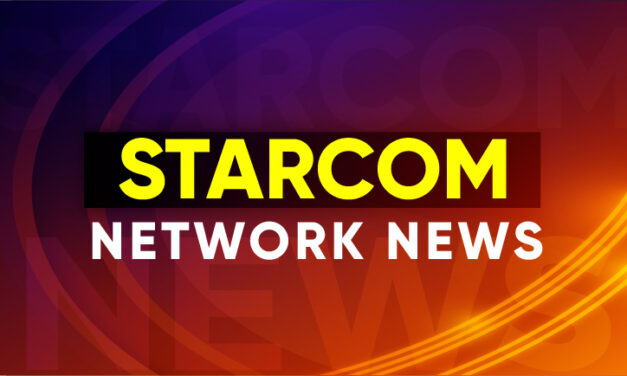 Residents of Dunscombe, St. Thomas were today grieving over the death of 17 year old, Ashawna...
Read More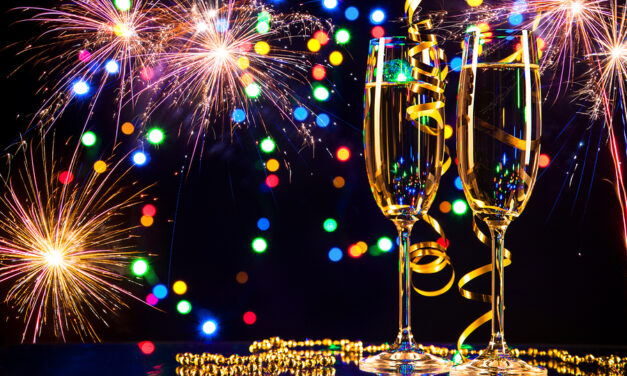 There may be far, fewer, Old Year's night's fetes this year as a result of the strict...
Read More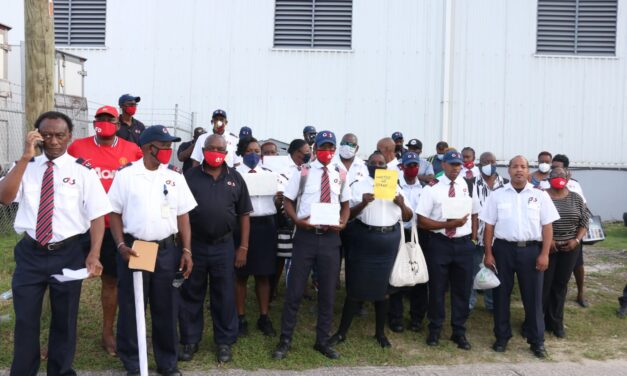 Some of the guards employed by security company G4S are back on strike, promising to keep up their...
Read More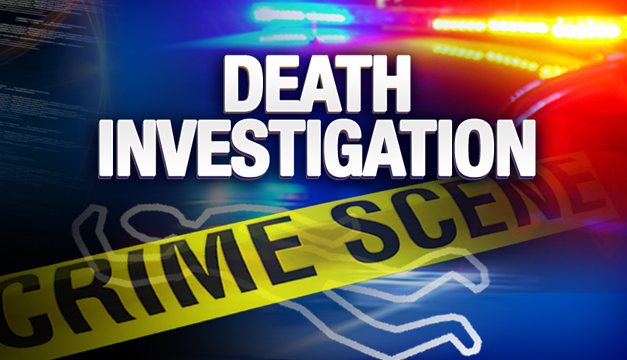 The police are investigating an apparent suicide at Dunscombe, St. Thomas last night. Reports...
Read More