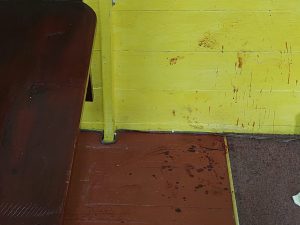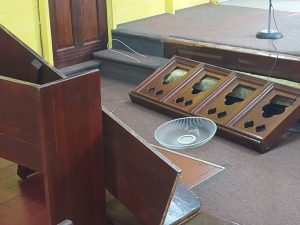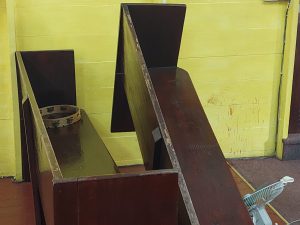 Police are currently investigating an incident where a man allegedly walked into a church and attacked the pastor and his wife  at the Sion Hill New Testament Church, around 11:30 Sunday morning.
Police has confirmed that this incident is related to the video that has been circulating on social media, where Minister Alison Holder gave her account on the matter.
Kerline Griffith, a member of the Pastors' council at the church also described what she saw.
Police stated that the alleged perpetrator is in custody assisting with investigations.
They also confirmed that two individuals were injured in the incident and sought medical assistance, but no serious injuries were reported.
Investigations are still ongoing.