Category:
Starcom Network News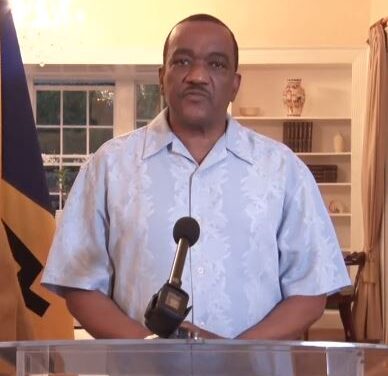 Barbados has recorded yet another COVID-19 death. The announcement was made by Minister of Health,...
Read More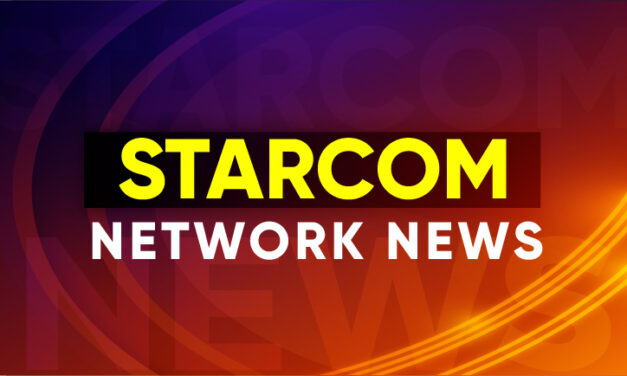 A distraught stepfather has made an emotional plea for the something to done to help prevent...
Read More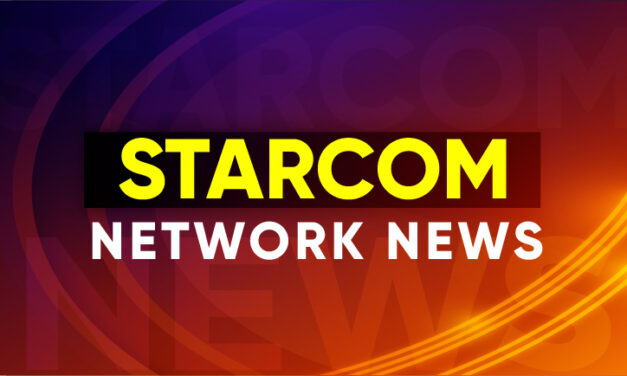 The body of Javonne Moise was  recovered this 8:20 am. Police say his body washed ashore...
Read More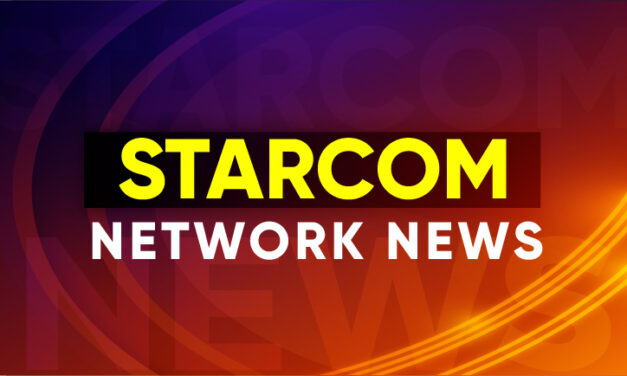 Two members of a St. Peter church linked to a covid cluster have been charged. Fabian John and his...
Read More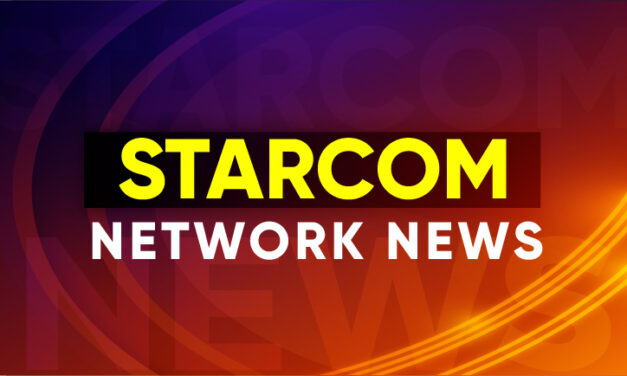 A man who reportedly went missing while swimming at Brighton, St Michael todoy has been...
Read More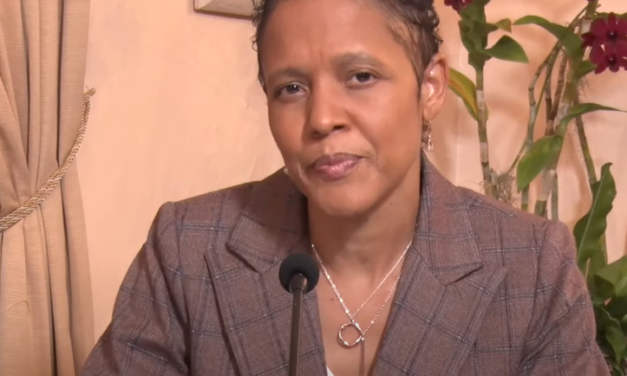 The two schools in Barbados that were under a covid watch after a positive test at one of them...
Read More