A homeless man appears to be Barbados' latest homicide victim.
The body of a drug-addicted, homeless man, 45 year old Ricardo Wood, was discovered about 9 35 last night on the compound of a business at King's Street, near White Park, Road, St. Michael.
Police had responded to the area after a report was made to their operations control room that a man had collapsed in the area.
Starcom Network News understands the victim had two stab wounds to the torso.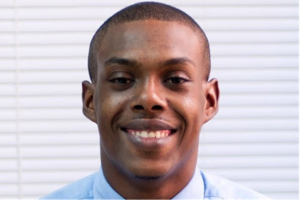 President of the Alliance to End Homelessness, Kemar Saffrey confirmed to Starcom Network News that Mr. Wood was a client of his organization.
Mr. Saffrey notes that the circumstances of the stabbing are unclear but again appealed for end to violence against the homeless.