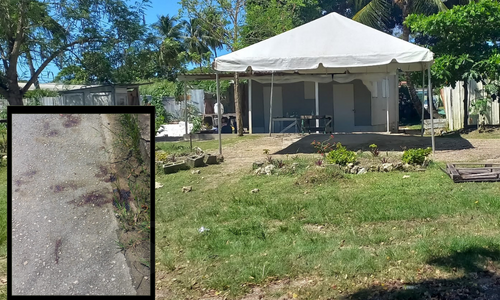 A recent lull in gun violence was interrupted last night by a barrage of gunfire as a Karaoke session was underway at My Lord's Hill, St. Michael leaving one man injured.
The Barbadian woman at the centre of an in-flight incident on a plane headed to Barbados has been placed on the American Airlines no-fly list.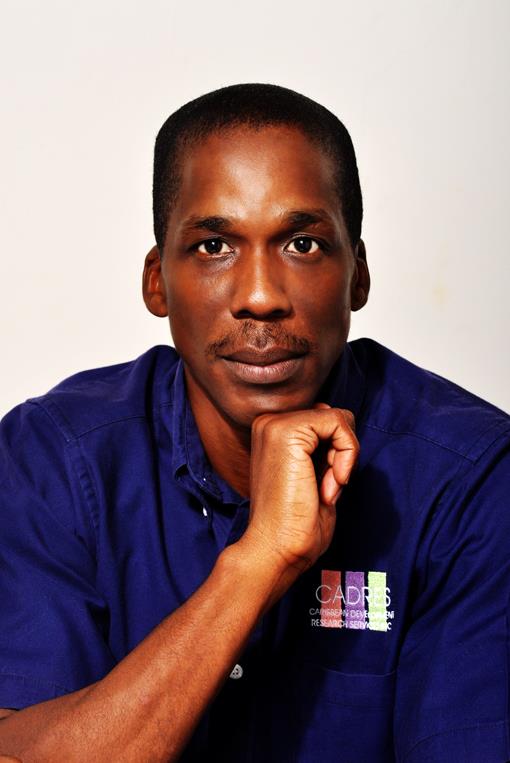 Director of the Caribbean Research Services Peter Wickham supports an ethics review committee to develop the education system's data collection and ethics policy.