The Criminal Investigations Department in the Northern Division has made a breakthrough in their investigations into the shooting death of Romario Roach at Speightstown, St. Peter on May 12th.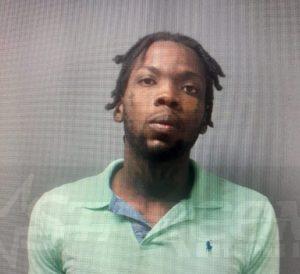 They have arrested and formally charged 25 year old Shamar Inniss of French Village, St. Peter for murder and the unlawful use of a firearm.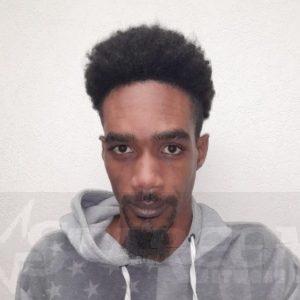 Inniss is also jointly charged with 29 year old Dillon Griffith of Collins, St. Peter for violent disorder on the day of the shooting.
The accused are scheduled to appear in the Holetown Magistrate's Court on Tuesday 23rd May.