Barbadian business magnate Sir Charles "Cow" Williams has passed away.
Starcom Network News understands Sir Charles died at the Bayview Hospital this evening.
His wife Mary-Anne Lady Williams and his brother Ralph "Bizzy" Williams were at his bedside.
Prime Minister Mia Amor Mottley paid tribute to Sir Charles.
Below is the PM's Statement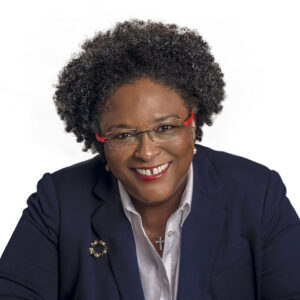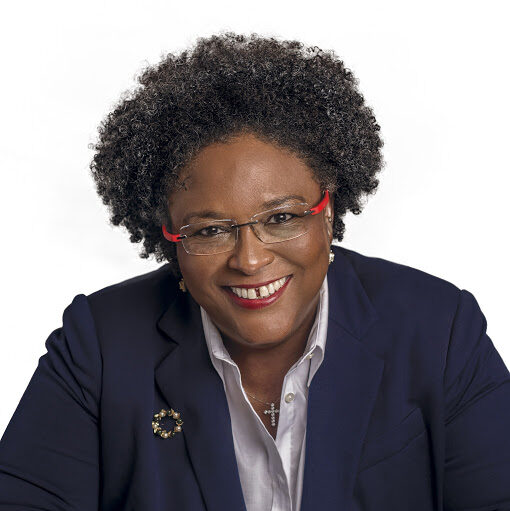 "To say that Barbados has lost an entrepreneur extraordinaire with a hand in almost every facet of the country's development and economic life, an undying devotion to, and love of, country, with the passing of Sir Charles Williams, would be a gross understatement.
 Sir Charles was passionate about Barbados, C.O. Williams Construction, the company he built from the ground up with his sweat and tears, as well as the fact that in several islands of the region, his motto "We move the earth to please", is as familiar as it is in Barbados.
 But above all, he was a unique man, small in stature, with a huge personality and presence, that filled any room he entered. Barbados will certainly miss his vision, his spirit, his generosity and the very down-to-earth way he defended his country.
Whether or not you knew him personally, whether or not you agreed with his stance on any particular topic, there was no denying that Sir Charles did things his way.
 Known across the region simply as "COW" he moved the earth to please with airports in the Bahamas and Bequia, an oil terminal and highways in St. Lucia, and a hydroelectric dam in Dominica. At home, some of the most recognised development projects, included Port St. Charles Marina, Millennium Heights and Apes Hill golf and polo developments.
While he blazed a trail in construction, property development and just about every aspect of farming, at the same time building a formidable record of success in manufacturing, the son of St. John was never afraid to speak his mind. When he felt it necessary, he did not hesitate to take to the radio call-in programmes even when his intervention attracted strong criticism.
 Never deterred, until the very end he would lend his voice to the issue of the day — a feature that characterised his approach to his businesses, as he only retired as Chairman of the C.O. Williams Group of Companies in December last year at the age of 88.
 On behalf of the Government and people of Barbados, I extend condolences to Lady Williams, his sons Teddy and Stephen, his daughter Linda, his brother Ralph "Bizzy" Williams and the family of C.O. Williams Construction.